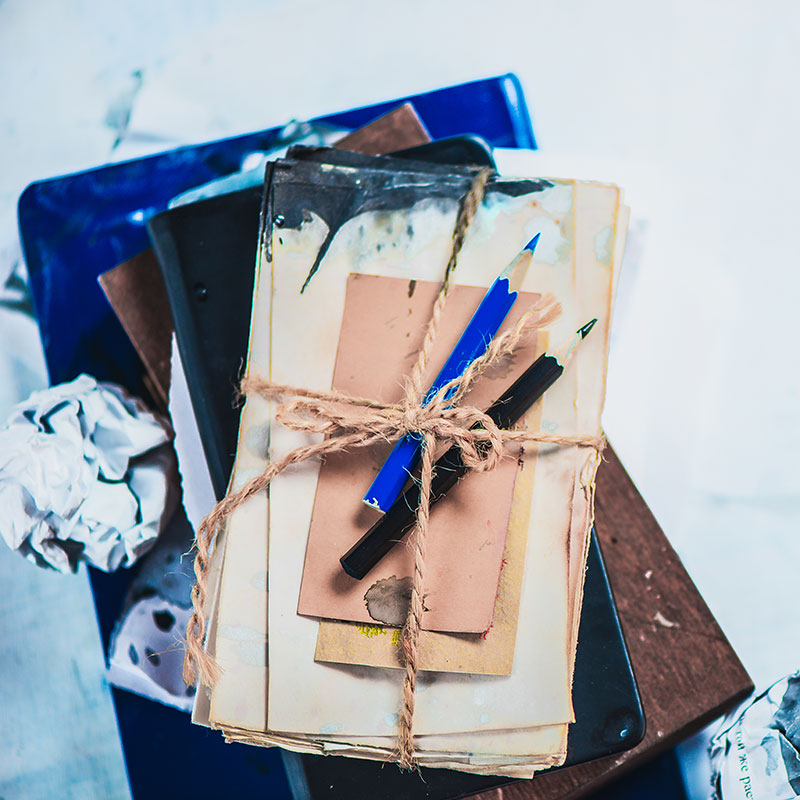 Creative Writing/Writing Poetry (601)
Scott Bade / Online with Zoom Pro
Tuesdays, September 14 – November 16
6:30 - 9 pm / 10 weeks
$210 / Members: $190
Discover how language and imagination come together to create the literary arts we are so passionate about. We will read, write, and discuss contemporary poetry, and a little prose, in a range of styles. Classes will be conducted in a workshop style with the primary focus of the class around discussion of one another's writing. Additional activities may include in-class writing activities.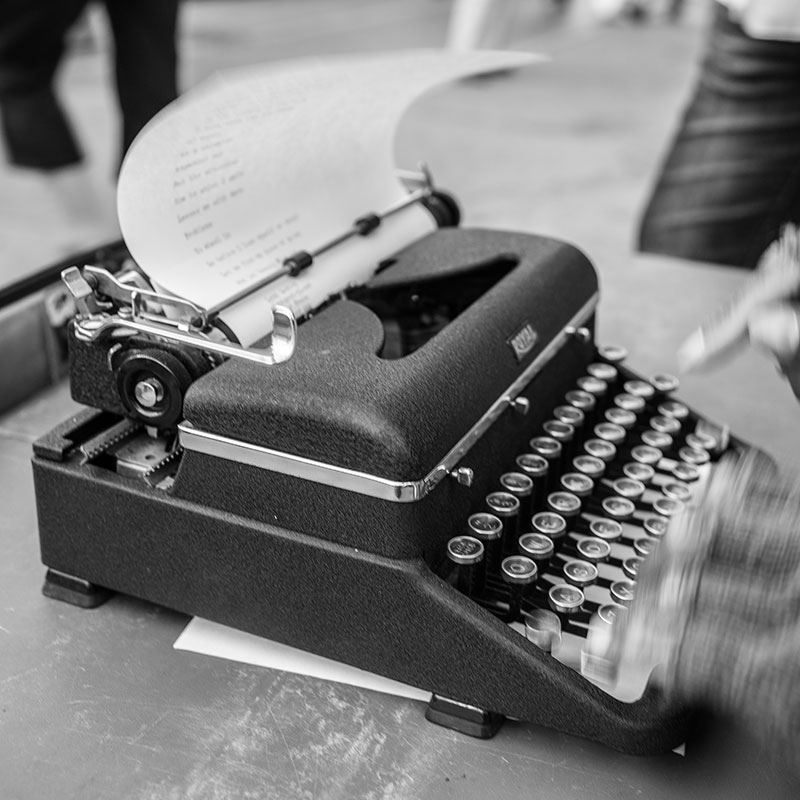 Writing Fiction (603)
Elissa Cahn / Online with Zoom Pro
Thursdays, September 9 – November 11
6:30 - 9 pm / 10 weeks
$210 / Members: $190
The focus of this class will be on writing flash fiction, also known as micro-fiction or short-short stories. Each student will submit a short piece for workshop every week. We will also discuss readings and devote some class time to writing exercises in order to explore the different forms short fiction can take.
Writing Memoir (602)
Joseph Gross / Online with Zoom Pro
Wednesdays, September 8 – November 10
6:30 - 9 pm / 10 weeks
$210 / Members: $190
Explore the process of creating a literary memoir from real memories and experiences, through the examination of work by great contemporary artists and direct feedback from fellow writers. We will consider form, tone, strategies, and other tools to enrich our attempts at personal storytelling in the written word. Participants should be ready to share their work with others and respond in kind with thoughtful preparation. The instructor will provide reading materials as handouts.