Motawi Tileworks Show and Sale 2021
Saturday, October 23, 2021
The Gallery Shop is honored to host a special Motawi Tileworks event!
Don't overlook this opportunity to take home handcrafted Motawi treasures, concentrated in art nouveau, arts and crafts, and mid-century modern aesthetics. The Tileworks is also licensed to produce art tiles based on the work of Frank Lloyd Wright and Charley Harper.
Owner and Artistic Director Nawal Motawi began creating historically inspired tiles in her garage and selling them at the local farmers market. Demand for her work grew, and in 1992 Motawi formed The Tileworks. Located in Ann Arbor, Mich., The Tileworks makes handcrafted tiles as art pieces for both residential and commercial installations.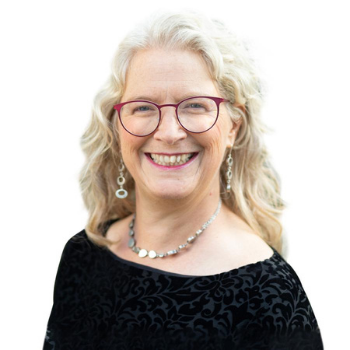 These are only a sample of the Tileworks and not specifically those that will be available at the sale.
12:00 – 4:00 pm
Open shopping in the Kalamazoo Institute of Arts' lobby. Masks are required for this event, and the KIA staff will be monitoring capacity limits. This is a free event.
1:00 – 2:00 pm 
Owner and Artistic Director Nawal Motawi will be holding a talk on her artistic journey in the KIA's auditorium.
Nawal Motawi's talk is currently sold out. However, Nawal will be present throughout the sale.