Striving to share our love of art with the community, the Kalamazoo Institute of Arts regularly organizes a number of exciting events. Whether you're interested in joining one of our art classes, you'd like to explore the world of portrait photography, or any number of other topics, be sure to view our calendar below to learn about the events that we have planned.

Unveiling American Genius
March 19 @ 8:00 am

-

April 15 @ 5:00 pm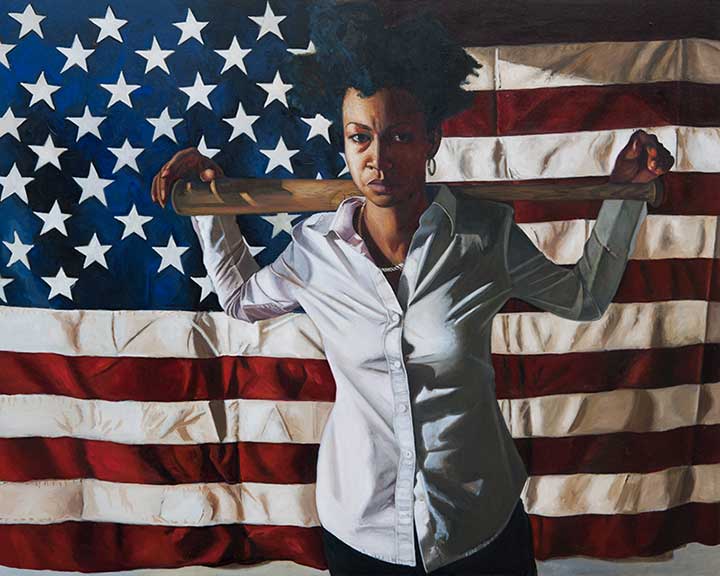 This reimagining of the KIA permanent collection will illuminate the ingenuity and innovation that arise from all corners of American society. Unveiling American Genius demonstrates our commitment to an increasingly more inclusive and diverse representation of American artists within our holdings. The exhibition will explore key stories that women, African Americans, Latinx and other artists have told about our culture, art, and history.
Within this unique long-term presentation, viewers will see abstract and contemporary works, and reflections on traditional genres of painting, such as landscapes, still-lifes, and portraiture.