Striving to share our love of art with the community, the Kalamazoo Institute of Arts regularly organizes a number of exciting events. Whether you're interested in joining one of our art classes, you'd like to explore the world of portrait photography, or any number of other topics, be sure to view our calendar below to learn about the events that we have planned.

Kirk Newman Art School's Fall enrollment opens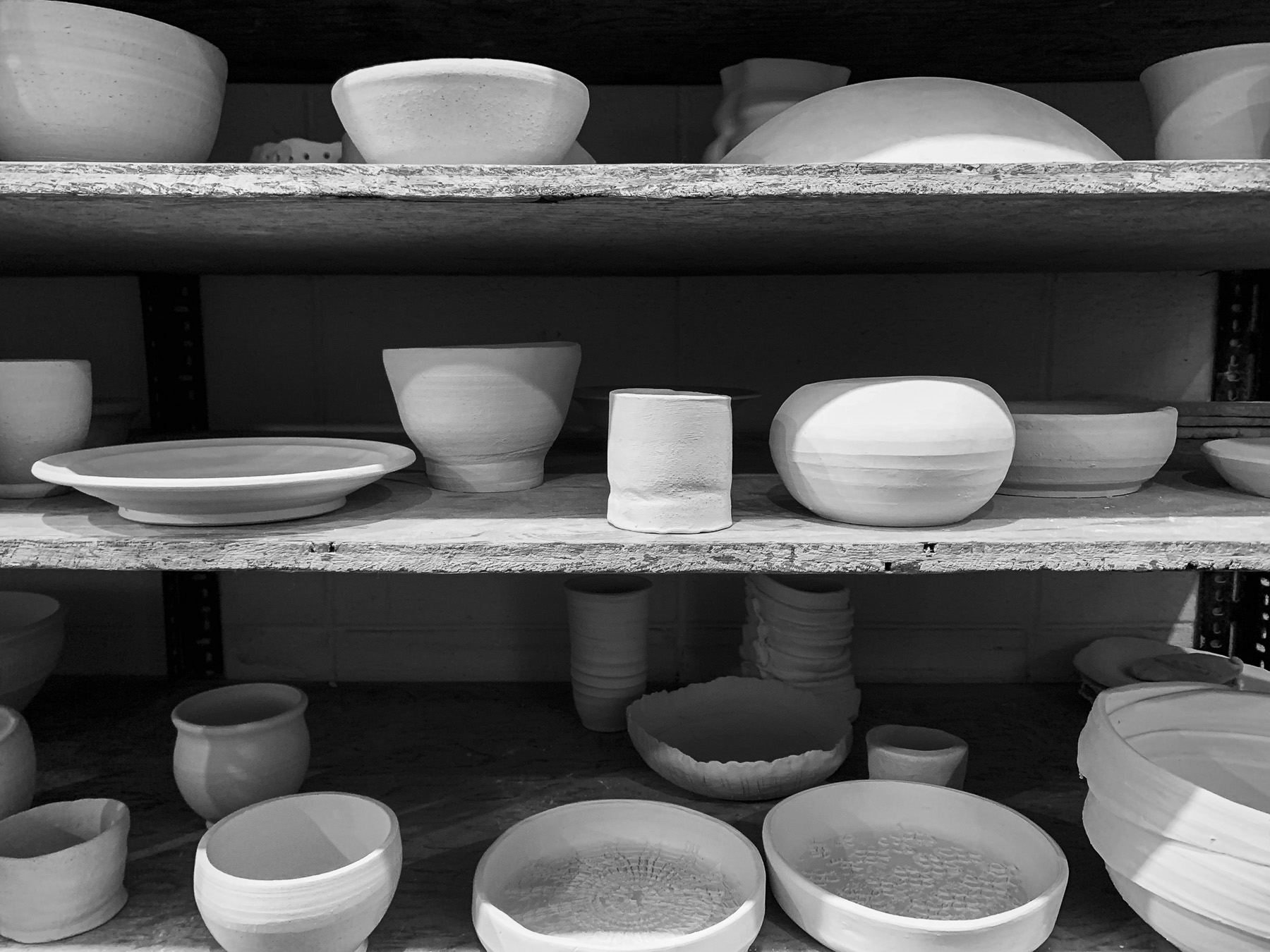 Fall enrollment for the Kirk Newman Art School, which is housed within the Kalamazoo Institute of Arts, begins July 19th for members and July 26th for the public.
Be sure to mark your calendars and get enrolled online.
Classes range from one- and two-day workshops, to 10-week courses in ceramics, painting, sculpture and more.