Striving to share our love of art with the community, the Kalamazoo Institute of Arts regularly organizes a number of exciting events. Whether you're interested in joining one of our art classes, you'd like to explore the world of portrait photography, or any number of other topics, be sure to view our calendar below to learn about the events that we have planned.

"Kazoo 48 Hour" Film Festival Screening
November 11 @ 6:30 pm

-

8:00 pm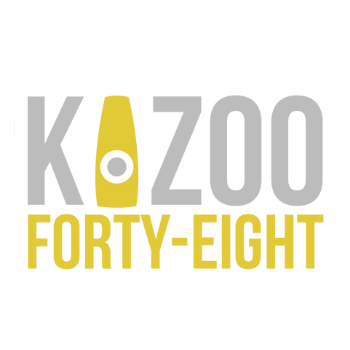 What does it take to create an entire film in 48 hours?
Filmmaking teams are assigned a random genre, prop, location, character, and line of dialogue and are challenged to create a 1-6 minute film within 48 hours. Join us for the screening and award ceremony for the third annual Kazoo 48 Hour Film Festival!
Stream the film online at kazoo48film.com