Striving to share our love of art with the community, the Kalamazoo Institute of Arts regularly organizes a number of exciting events. Whether you're interested in joining one of our art classes, you'd like to explore the world of portrait photography, or any number of other topics, be sure to view our calendar below to learn about the events that we have planned.

Forging Islamic Science
October 13 @ 10:00 am

-

11:00 am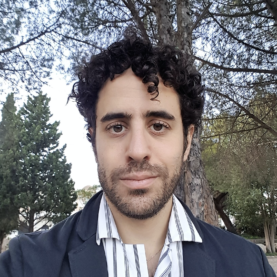 Nir Shafir, Ph.D.
Assistant Professor (tenure track) 

Department of History 

University of California, San Diego
"As fakes and fictions enter our digital bloodstream, they start to replace the original images, and transform our …notions of what actually was the science of the past."  Dr. Shafir reveals the many ways forged paintings undermine Islamic science and our ability to understand the past and how it influences us today.
Art League has offered lectures promoting understanding, appreciation, and enjoyment of the visual arts for KIA members and our community since 1955. Throughout 2021 these lectures are free and presented via Zoom, and then posted on www.KalamazooArtLeague.org