Striving to share our love of art with the community, the Kalamazoo Institute of Arts regularly organizes a number of exciting events. Whether you're interested in joining one of our art classes, you'd like to explore the world of portrait photography, or any number of other topics, be sure to view our calendar below to learn about the events that we have planned.

Intro to the Drop Spindle
February 17 @ 10:00 am

-

12:30 pm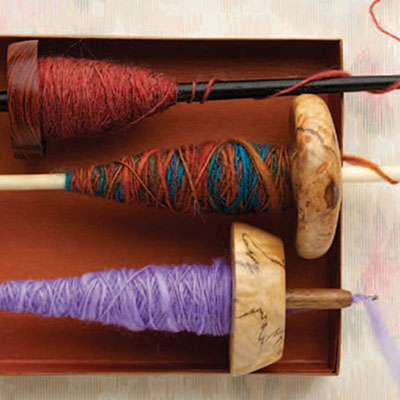 Whether spinning has just piqued your interest or you've mastered the wheel and want something more portable, the drop spindle offers a simple, affordable, and compact tool for creating handspun yarn. In addition to the basics of spinning and plying on a drop spindle, students will be introduced to how weight, size, and design all have an impact on choosing a spindle. A suggested tool and material list may be obtained at .
$40 / Members: $20