Striving to share our love of art with the community, the Kalamazoo Institute of Arts regularly organizes a number of exciting events. Whether you're interested in joining one of our art classes, you'd like to explore the world of portrait photography, or any number of other topics, be sure to view our calendar below to learn about the events that we have planned.

Chase Away the Winter Blues: Drawing, Painting or Photographing in the Greenhouse
March 6 @ 12:30 pm

-

4:00 pm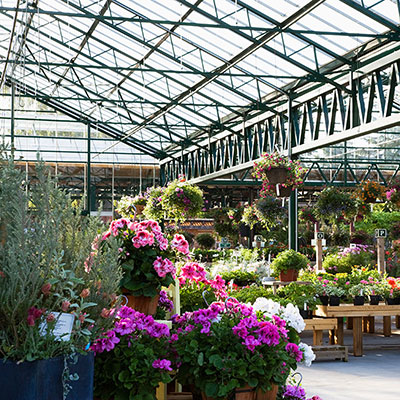 Allay the winter blues by drawing, painting or photographing beautiful plants and flowers in River Street Flowerland's greenhouse. Individual instruction will be provided. Bring materials of your choice to create your beautiful images.
$70 / Members: $50