Striving to share our love of art with the community, the Kalamazoo Institute of Arts regularly organizes a number of exciting events. Whether you're interested in joining one of our art classes, you'd like to explore the world of portrait photography, or any number of other topics, be sure to view our calendar below to learn about the events that we have planned.

Drinking from the River of Light
December 9 @ 6:30 pm

-

8:30 pm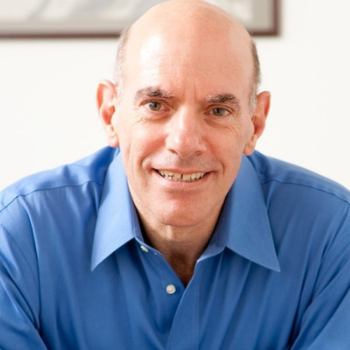 "Meaningful art, enduring art, and the transformative process it awakens keeps us alive," writes Mark Nepo, a poet and philosopher who is nationally recognized and a local presence. Nepo will read from his book Drinking from the River of Light, which invites you to explore how art and authentic expression can help us explore our deepest truths.
This unique program will be held in three sections. First, Nepo will do a reading, and then will pause to invite you to join him in discussion and reflection, after which he will finish the program with another reading. Please join us at the KIA for an enlightening evening with an internationally celebrated artist and writer.
Our in-person event for Drinking from the River of Light with Mark Nepo is currently sold out. If you would like to add your name to our waitlist, please click the button below.