Striving to share our love of art with the community, the Kalamazoo Institute of Arts regularly organizes a number of exciting events. Whether you're interested in joining one of our art classes, you'd like to explore the world of portrait photography, or any number of other topics, be sure to view our calendar below to learn about the events that we have planned.

ARTbreak with Carol and Jeffrey Horvitz
June 15 @ 12:00 pm

-

1:00 pm

Free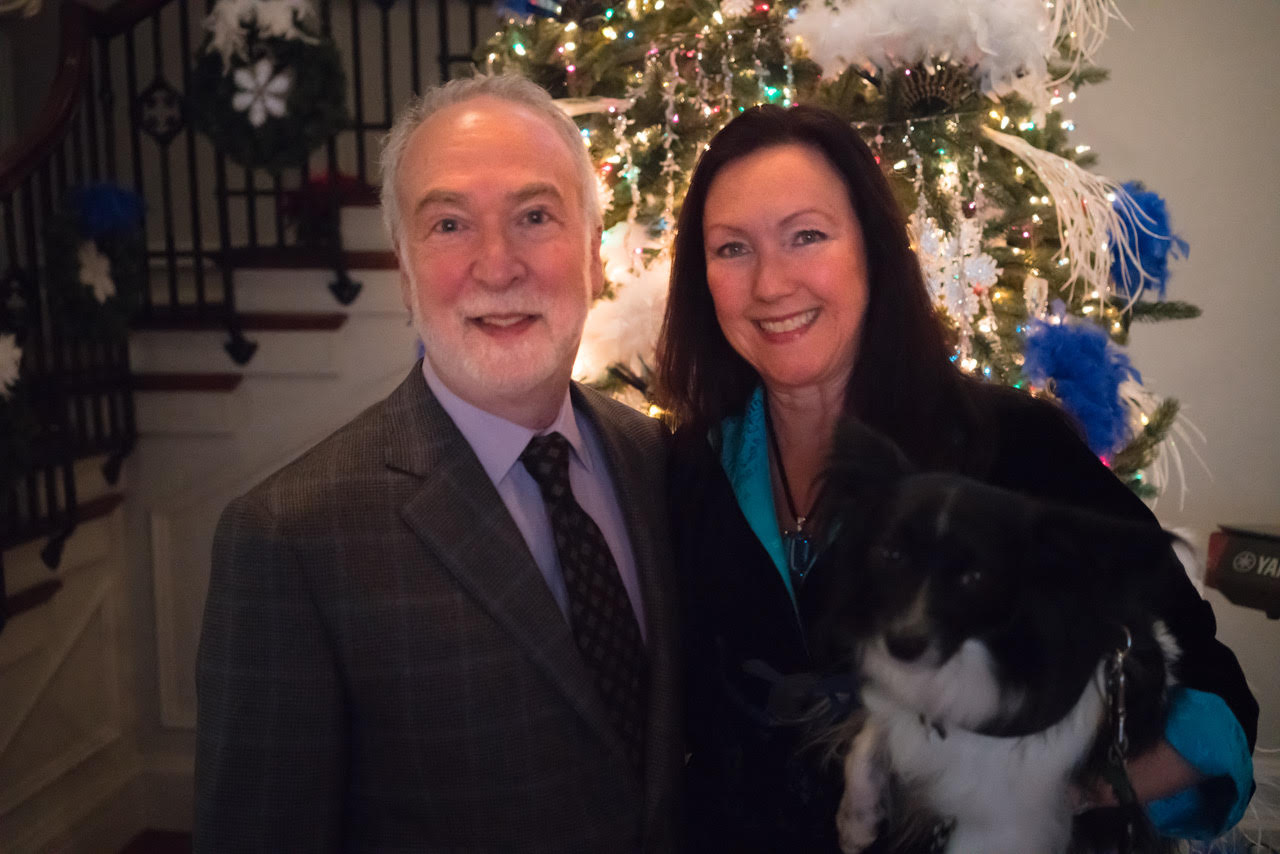 Collectors as well as champion art enthusiasts Carol and Jeffrey Horvitzes will be joining us to discuss their world renowned collection of Japanese ceramics currently on view at the KIA until June 17th. The Horvitzes have honored the KIA by lending their works to us for the exhibition From Earth and Fire, as well as in the previous exhibition Natural Forms (2019). The Horvitzes have collected over 1,000 works by master Japanese ceramicists, and have traveled to Japan to collect these works directly. They will share their history of collecting as well as anecdotes about favorite works in their collection.