Striving to share our love of art with the community, the Kalamazoo Institute of Arts regularly organizes a number of exciting events. Whether you're interested in joining one of our art classes, you'd like to explore the world of portrait photography, or any number of other topics, be sure to view our calendar below to learn about the events that we have planned.

Art Detectives
June 12 @ 11:00 am

-

12:00 pm

Free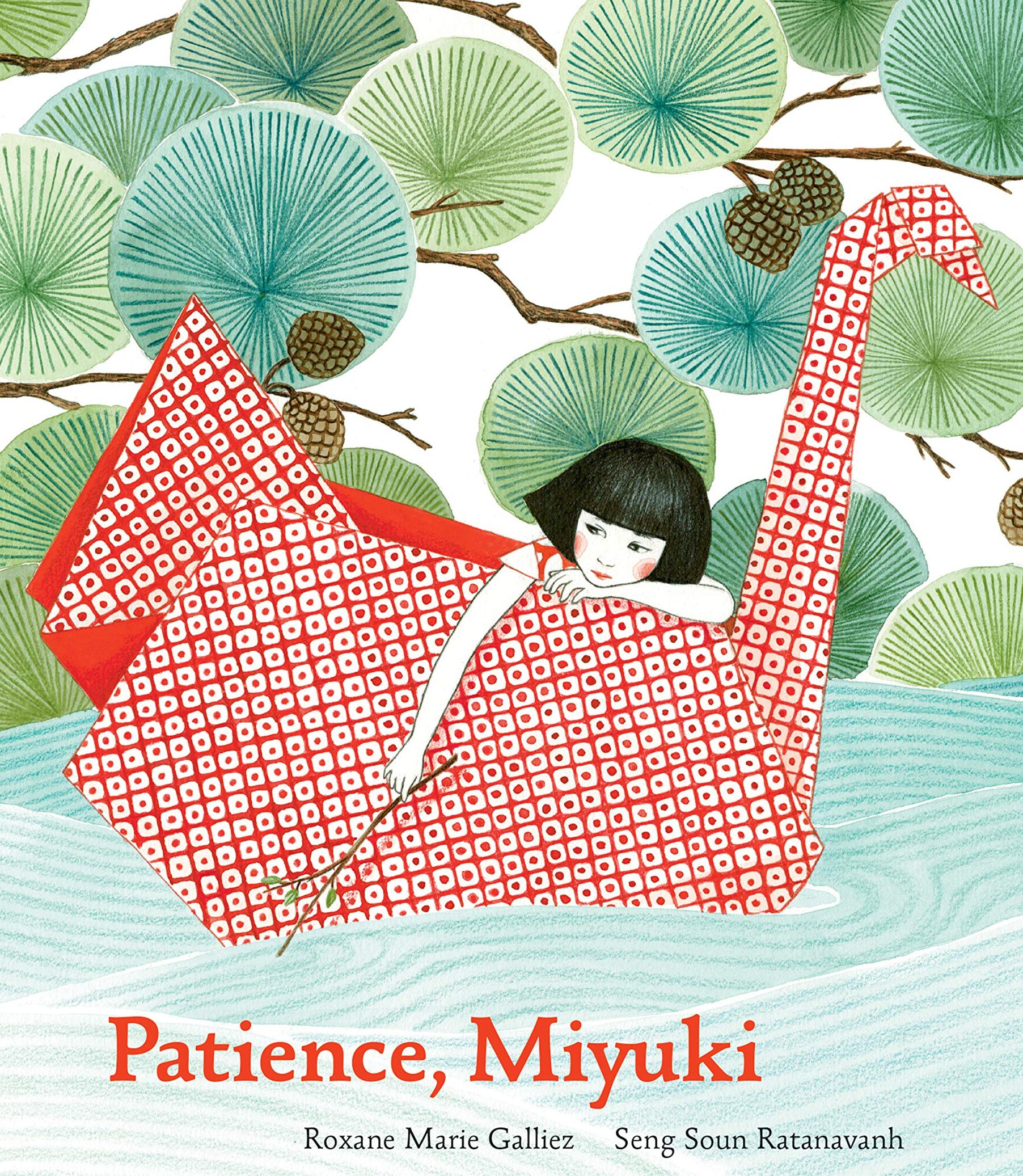 Enjoy a wonderful Arty event hosted by Dorothy Chan and Lucy Yao, the musicians behind Chromic Duo.  They will blend classical music, toy pianos, and electronics into totally unique Art Detectives!  We will explore how music, art, and stories form together while reading Patience, Miyuki by Roxane Marie Gailliez and create a project inspired by all three.
ARTY THE ART DETECTIVE is ready to explore art with children 4-8 years old and see them inspired to learn, create and share!
Reserve a free art kit (limited supply) by emailing . All kits should be reserved one week in advance from the event date to schedule pick up.