The Kalamazoo Institute of Arts is a leading nonprofit art museum and school. Since 1924, the institute has offered art classes, exhibitions, lectures, events, activities and a permanent collection. The KIA's mission is to cultivate the creation and appreciation of the visual arts in West Michigan. We believe the visual arts are for everyone. They inspire, fulfill, and transform. Throughout the Kalamazoo Institute of Arts, numerous individuals work every day to enrich the lives of others through the visual arts. In addition, faculty members in the Kirk Newman Art School instruct students of all ages in a wide variety of media.
The KIA is an equal opportunity, equal access employer that is fully committed to diversity, equity, and inclusion in the workplace.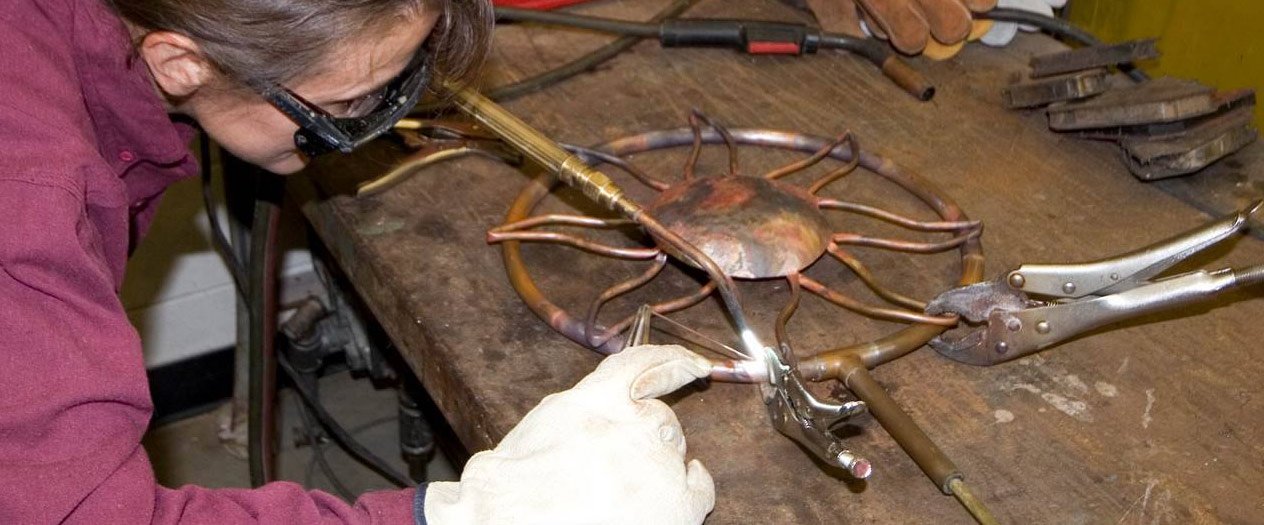 Internships
The KIA occasionally has internship opportunities for college and graduate students interested in careers in art museums. Based upon their academic training and interests, as well as the availability of projects, interns work in one of the museum's departments–curatorial, education, development and marketing, or library/archives.